Pastor Lewis Hauer - Lead Pastor -

hotmail.com@lewishauer

Our family enjoys this community and surrounding area in which we live, serve & share with others. Kari & I feel such a love for this church family and have been blessed by their love and friendship. We cherish the oppprtunity to walk this spiritual journey togther as the people of God, a light in the darkness pointing others to Christ.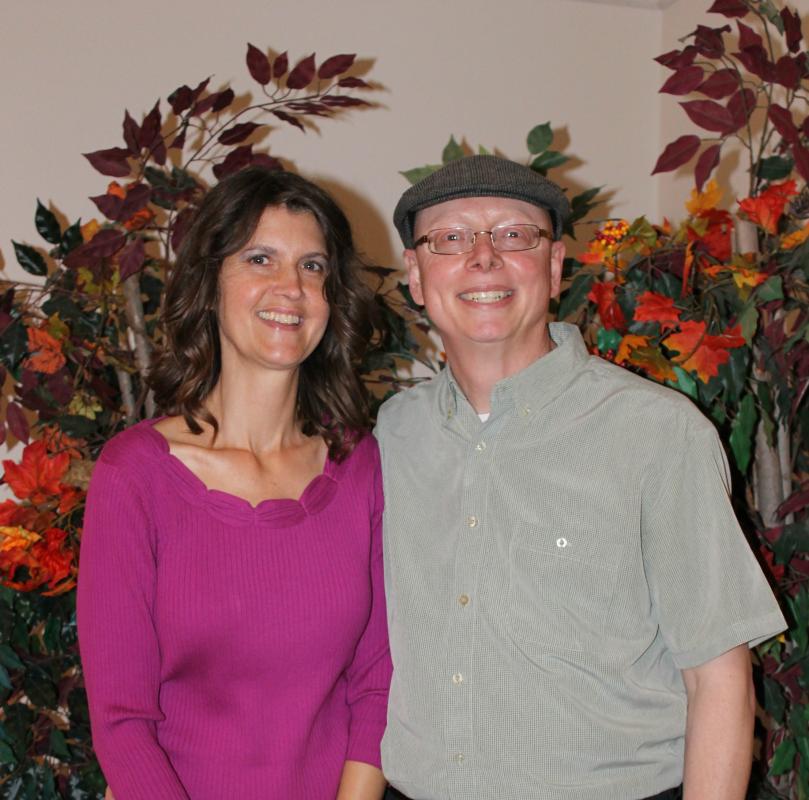 Moira Kanak - Church Administrator -

shaw.ca@morinvillealliance

Moira and her husband Dennis have been a part of our church since 2002. Moira became our Church Administrator in 2010, she has also taken care of our church cleaning since 2005. Moira & Dennis live in the rural area, with their teenage daughter Hailey.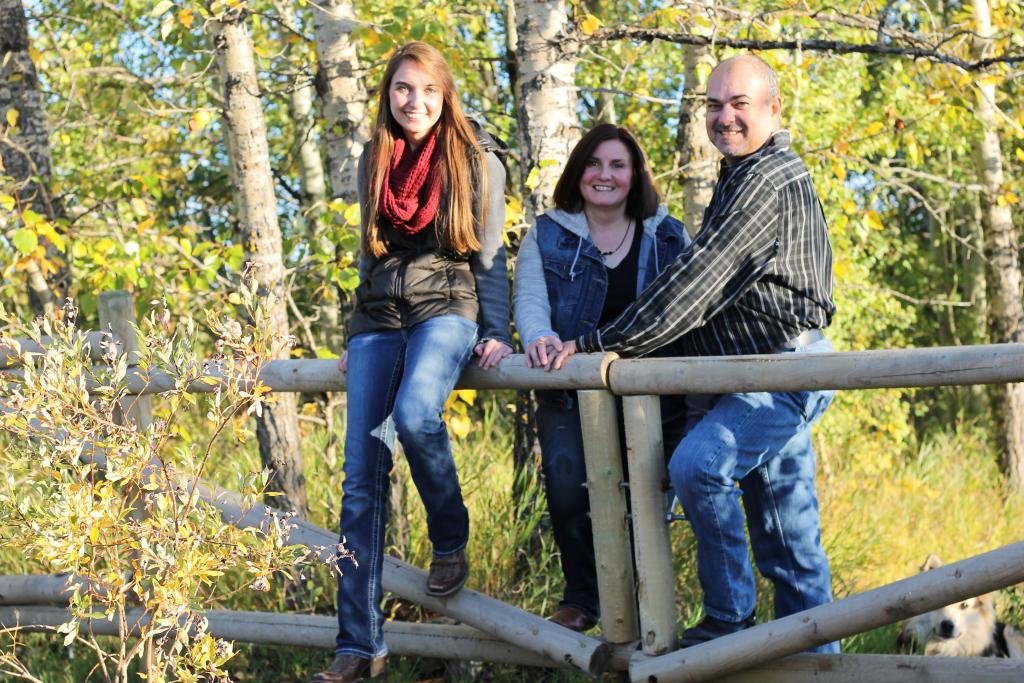 Youth Leader - Rodney Bishop

Darrel Stimson - Elder

Darrel has been a part of our church family for many years & served in various areas. Darrel farms in the rural area outside of Morinville. Darrel is the leader of the Ushers & Greeters Ministry Team at Morinville Alliance.

Don Green - Elder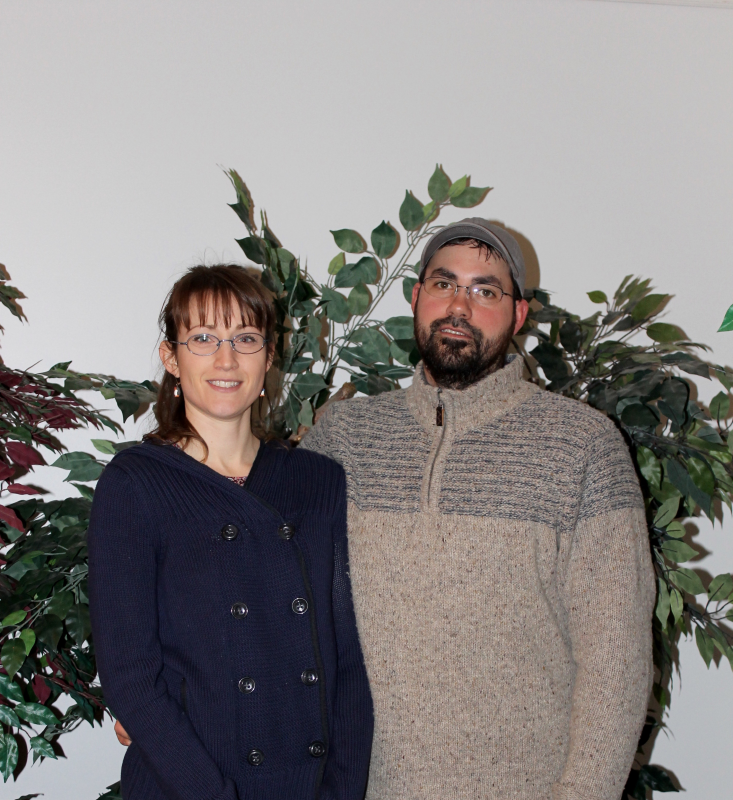 Ernie Verbeek - Elder

Ernie and Marie live in Morinville and have been attending our church for the past few years. They feel blessed to be serving in this church and our community. Ernie & Marie love spending their spare time with their children and grand children.