Youth Christmas Dinner Friday Dec. 15th 7:30-10pm at the church
Come hungry Rodney & some mom's are planning a feast for you!
This will be the LAST youth night for 2017
Youth events will start up again after Christmas Holidays - Jan. 2018
Then we are on Christmas Break until Jan. 19
Leader Rodney Bishop
MAC YOUTH Grades 6-12 September – June
Meeting on the 2nd & 4th Friday Night of each month from 7:30-9:30p.m.
Come check out what we will be doing.
Bring some friends & have a ton of fun!
Friday nights for students in grades 6 -12.
Our emphasis is fun, games, God-talk, positive relationships & good times for all.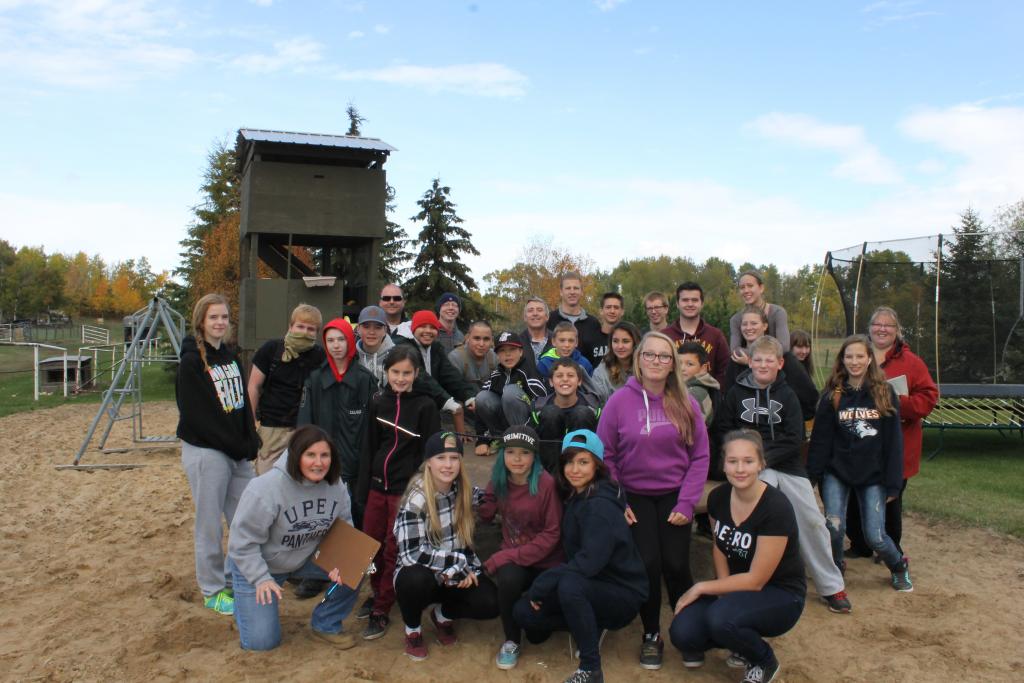 Morinville Alliance Church
10017-99ST
780-939-5957
www.morinvillealliancechurch.com
Our youth events are open to any GR 6-12 who wants to come!
Friends & Parents are always welcome to join in the fun!!
Come out & get to know the gang.
Lets have some fun!
If you have any questions
contact the church at 939-5957.